Founded in Milan in 2010 by Barbara Gianuzzi, a professional with over twenty years' experience all accrued in the communication field, Barbara Gianuzzi Comunicazione is now a 'boutique agency' recognised throughout the national PR and press office world, run by a team of passionate professionals who are ready to face the various dynamics of a constantly evolving market.
Strategies, ideas, expertise, commitment, proactivity and attention to detail are the key concepts that describe the way the agency works, offering strategic consultancy and operating support in developing Press Office, Digital PR, Media Planning, Events, Social Media Management activities besides a 'smart' form of press office, designed for emerging brands
The staff offers support to clients, acting as an integral part of the team to gain an in-depth understanding of the requirements of the brand in order to offer a strategic, personalised and effective service.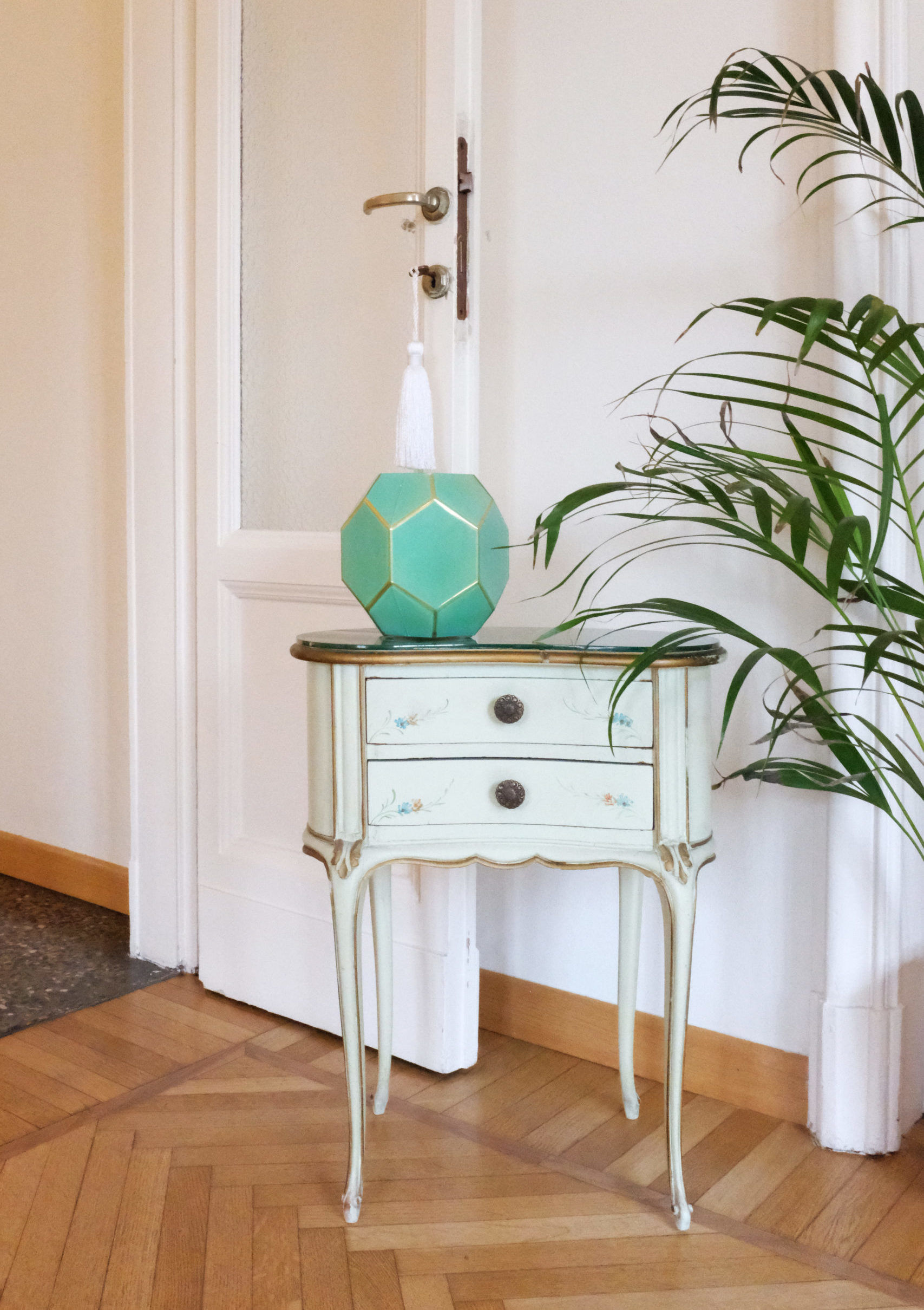 Barbara Gianuzzi
Founder & Managing Director
23 years' experience in PR, 19 years' in watches, jewellery and fashion accessories.
She began her career at various agencies before working as Head of the Press Office at Cartier between 2000 and 2008. Lecturer in the master's in communication courses at the Sole 24 Ore Business School since 2007. Head of the Barbara Gianuzzi Comunicazione agency since 2010.
Francesca Fabris
Press Office Manager
21 years in the communication sector, gained experience at the Swatch Group before joining the Fossil Group as Press Office Manager (11 years).
Giovanna Zizza
Junior Press Officer & Digital PR
With an educational background in humanities, she has gained professional experience since 2015, entirely within the context of PR agencies, exploring fashion and accessories.
AGALÌA
AURORA PENNE
CECI1938
CRIERI (CRIERI, POESIA GIOIELLI)
DIFFUSIONE OROLOGI (OPSOBJECTS, KULTO 925, IAMTHEWATCH, HARRY LIME)
GRAND SEIKO
PDPAOLA
ROGER DUBUIS
SEIKO ITALIA
THOM TRADE (watches ADIDAS, FURLA, GUESS, NAUTICA, PHILIPP PLEIN, TIMEX, VERSUS)
ULYSSE NARDIN
VACHERON CONSTANTIN
WYLER VETTA
ACER
BOMBERG
BUTTERFLY TWISTS
CIA.MARITIMA
COLCCI
DE GRISOGONO
DIADORA TIME
FABER-CASTELL
FESTINA GROUP
FOSSIL GROUP
FREY WILLE
GUBELIN
LOUIS ERARD
MABINA SPA
MECCANICHE VELOCI
PERRELET
PINKO TIME
ROBERTO DEMEGLIO
TAMARA COMOLLI